The Analytic Cognitive Style Predicts Conspiracy Beliefs: Replication Study on a Non-student Sample
Keywords:
conspiracy beliefs, conspiracy mentality, cognitive reflection, motivation for rational integration, thinking preferences
Abstract
The study aims to replicate previous findings on a student and non-student sample - the mid-pointed level of conspiracy beliefs and the relationship of conspiracy beliefs with analytic cognitive style and preference for analytic thinking. A total of 639 Slovak adults (58.7% women; 26.4% students) aged 18-73 years (M = 36.53; SD = 14.94) completed the Slovak Conspiracy Belief Scale, Conspiracy Mentality Questionnaire, Cognitive Reflection Test, Jellybean Task, Rational-Experiential Inventory, and Master Rationality Motive Scale. Conspiracy beliefs were at the mid-pointed level. There were no differences between students and non-students in their conspiracy beliefs or conspiracy mentality. Women did not differ from men in their conspiracy beliefs but had a more pronounced conspiracy mentality than men. Finally, conspiracy mentality was the strongest predictor of conspiracy belief. Moreover, conspiracy beliefs were also predicted by a lower level of cognitive reflection and motivation for rational integration, and higher age.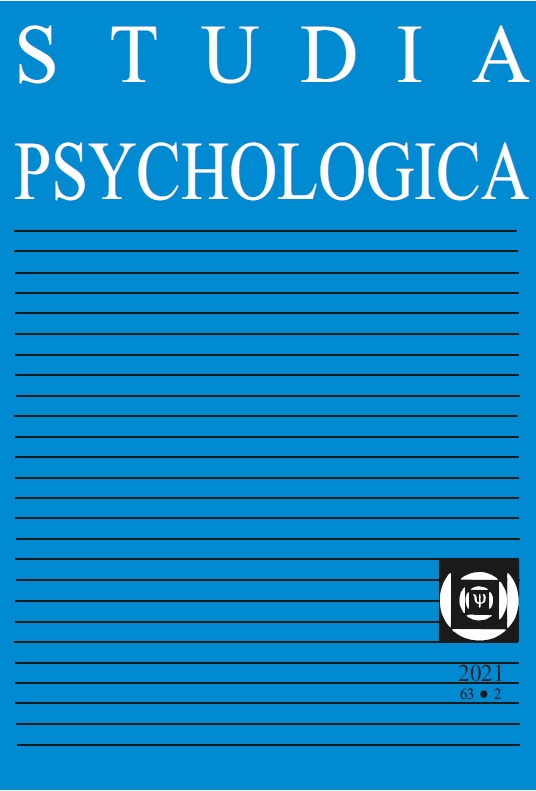 Downloads
Additional Files
How to Cite
Ballová Mikušková, E. (2021). The Analytic Cognitive Style Predicts Conspiracy Beliefs: Replication Study on a Non-student Sample. Studia Psychologica, 63(2), 190–203. https://doi.org/10.31577/sp.2021.02.819
Section
Special Issue: Individual and social predictors of irrational behavior and belie